WELCOME TO TENNESSEE PASS
Colorado's most unique Cross Country Skiing, Dining, & Lodging Destination
Tennessee Pass Nordic Center, Cookhouse, & Sleep Yurts has become one of Colorado's premier winter and summer destinations, offering the finest in cross-country skiing, exquisite backcountry dining, and the coziest of overnight accommodations with our new ski-in sleep yurts. At Tennessee Pass, couples and families will discover a rustic, yet elegant, world away from the crowds and the condos. Our mission is simple- Ski – Dine – Sleep – Repeat!
Discover the very best cross country skiing!
Fine dining…Nordic style! Ski to dinner!
Stay the night at Tennessee Pass!
Tennessee Pass News & Reports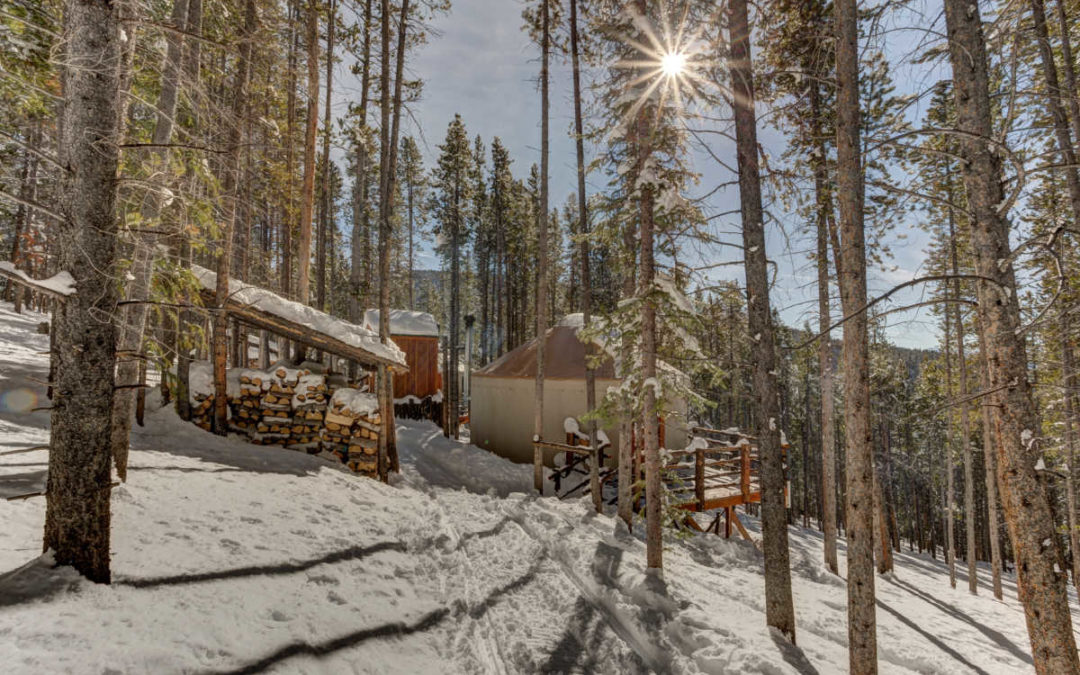 To our valued staff and customers: We understand that we are all obviously experiencing an out pour of information from all platforms in regards to this virus. We are here to ensure our customers and our staff that we are taking all necessary precautions in...
read more