WELCOME TO TENNESSEE PASS
Colorado's most unique Cross Country Skiing, Dining, & Lodging Destination
Tennessee Pass Nordic Center, Cookhouse, & Sleep Yurts has become one of Colorado's premier winter and summer destinations, offering the finest in cross-country skiing, exquisite backcountry dining, and the coziest of overnight accommodations with our new ski-in sleep yurts. At Tennessee Pass, couples and families will discover a rustic, yet elegant, world away from the crowds. Our mission is simple- Ski – Dine – Sleep – Repeat!
NEW!
Trail Passes and Gift Cards available online!
Discover the very best cross country skiing!
Fine dining…Nordic style! Ski to dinner!
Stay the night at Tennessee Pass!
Tennessee Pass News & Reports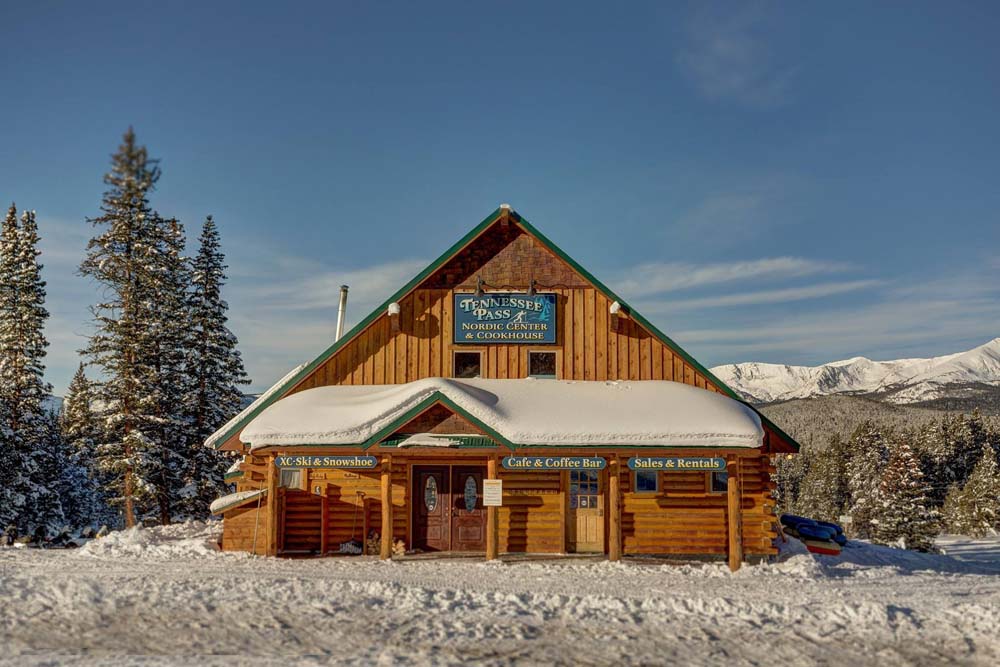 TRAILS All trails groomed this morning! A couple inches of fresh snow on top of groomed trails. Expect fast, icy conditions early in the day. It's spring skiing out there, be careful! WAX Red MOSTLY SUNNY...
read more