Do you have a party idea? We can help.
live your dream at the cookhouse
Tennessee Pass Nordic Center and Cookhouse provide an ideal location for intimate gatherings. We are located in the heart of the Rockies two hours outside of Denver, less than an hour from Vail and a few miles from Leadville. We have organized and hosted weddings, corporate retreats, family events, bachelor/bachelorette parties, concerts, yoga classes, and races. In the past, we've hosted Vail Resorts, Buffalo Mountain Animal Hospital, Vail Club 50, Copper Mountain Ambassadors, the Red Hat Society, photo shoots for L.L. Bean and Ford, and many others. We love to host and serve in the shadow of the highest fourteeners in Colorado. Contact us to make your vision a reality.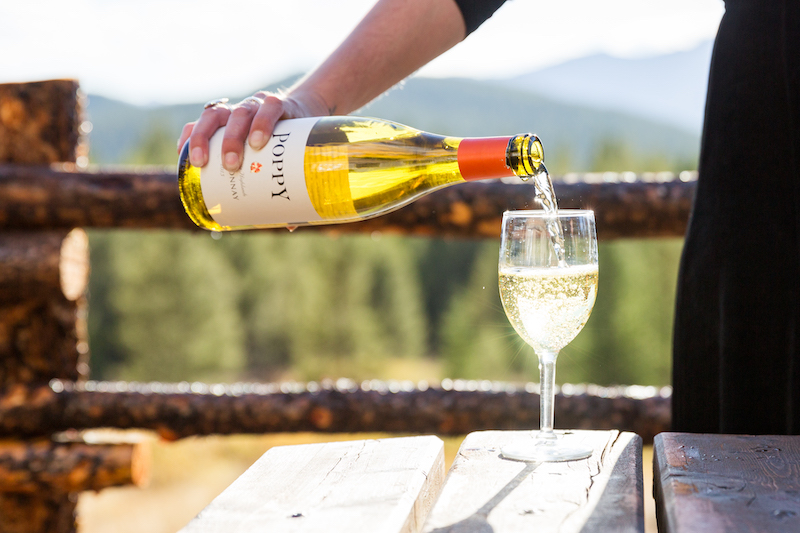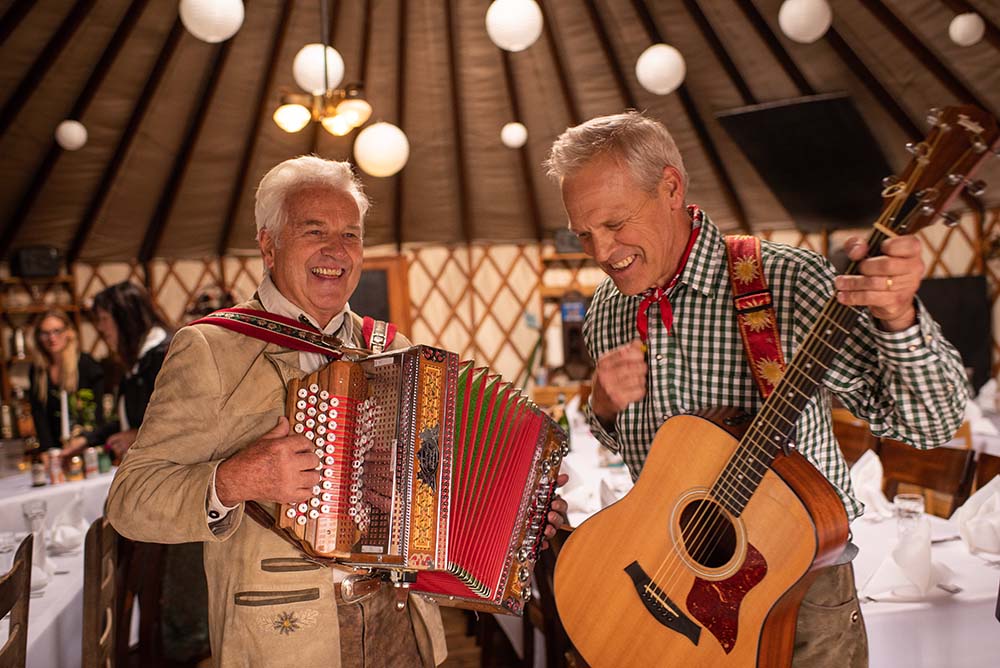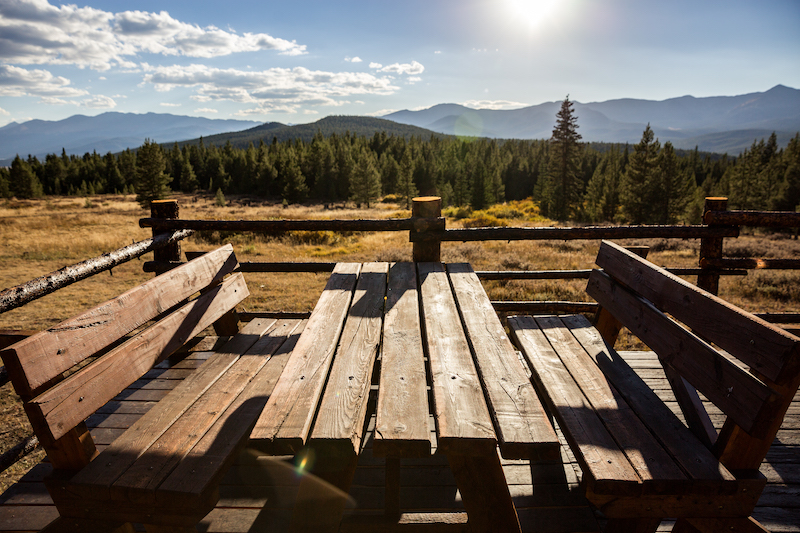 Corporate Events & Retreats