instructors
AT TENNESSEE PASS NORDIC CENTER
Experience the joy of cross-country skiing with our expert instructors. Learn a logical progression of technique, from the diagonal stride to the double pole plant with a kick. Find the balance between effort and ease in a patient, friendly environment. We offer both group and individualized instruction from beginner to advanced. Gain confidence on skis, whether it's your first day or you've been doing it for decades. Improve your form and elevate your Nordic skiing to the next level. Our goal is to help you enjoy this lifelong sport, a gateway to the wilderness.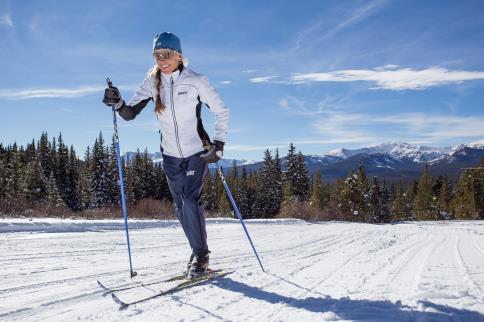 Roxanne
Roxanne was on skis by the time she was two. Both of her parents were ski patrollers at Ski Cooper. She started Nordic ski racing in eighth grade and went on to race NCAA in college. She became the Alpine coach for Western State University. She has traveled to watch a former student compete in Nordic skiing at the Olympics. She bakes her famous walnut spice cookies from scratch for the Nordic Center and Cookhouse. Roxanne enjoys biking, camping, and skiing. She's the owner of Tennessee Pass with her husband Ty.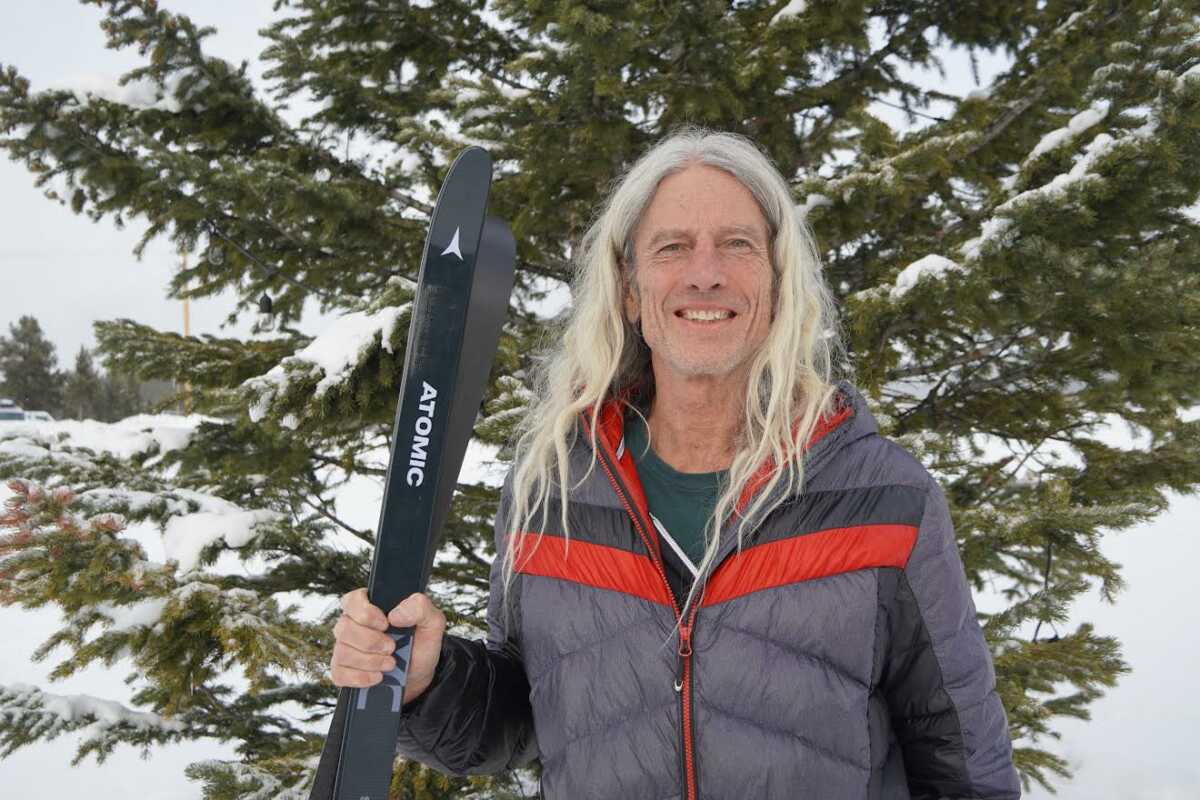 Carey
Carey has been teaching ski lessons for over 15 years. He loves Nordic skiing as a way to escape the crowds and find quiet on the trails. A trained naturalist, he pays attention to what surrounds him, following Pine Marten tracks and admiring the spruce trees. His work as an instructor is to help students dial in the right technique and have fun. He wants his students to be as comfortable on skis as they are walking. He loves Leadville because after being here for 22 years, he still finds places to ski that he's never been before. On his days off, he can be found playing guitar in his band Groovespeak.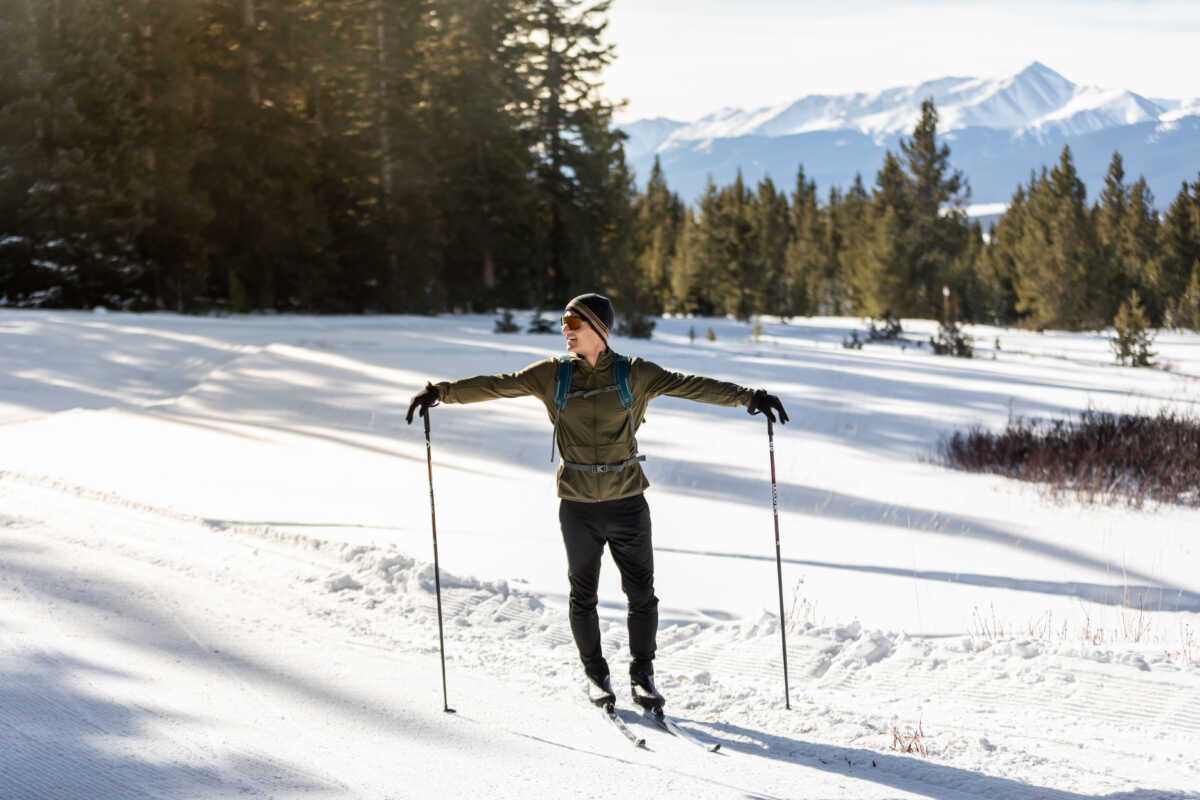 Bruce
Bruce sees work as a way to go skiing, and he's always taken jobs that get him outside. He's been Nordic and Alpine skiing for 40 years. He believes one of the most crucial techniques of skate and classic Nordic skiing is the pole plant, and it can take a lifetime to perfect. The pole plant initiates every movement your ski makes, and when done properly, it propels you forward. He recommends any beginner take a lesson, so they can love the sport rather than being frustrated. He's retired, loves to Nordic ski and bike with his wife, who he's been married to for 25 years.