We are a place for gathering and fun.
We believe in coming together around good food, good friends, and nature. We're here to host parties, celebrate milestones, and to be a safe space for creative expression. Our past events include Full Moon Skis, races, a Dolly Parton Impersonator contest, concerts, the list goes on! Bring us your creative ideas and get in touch to learn more.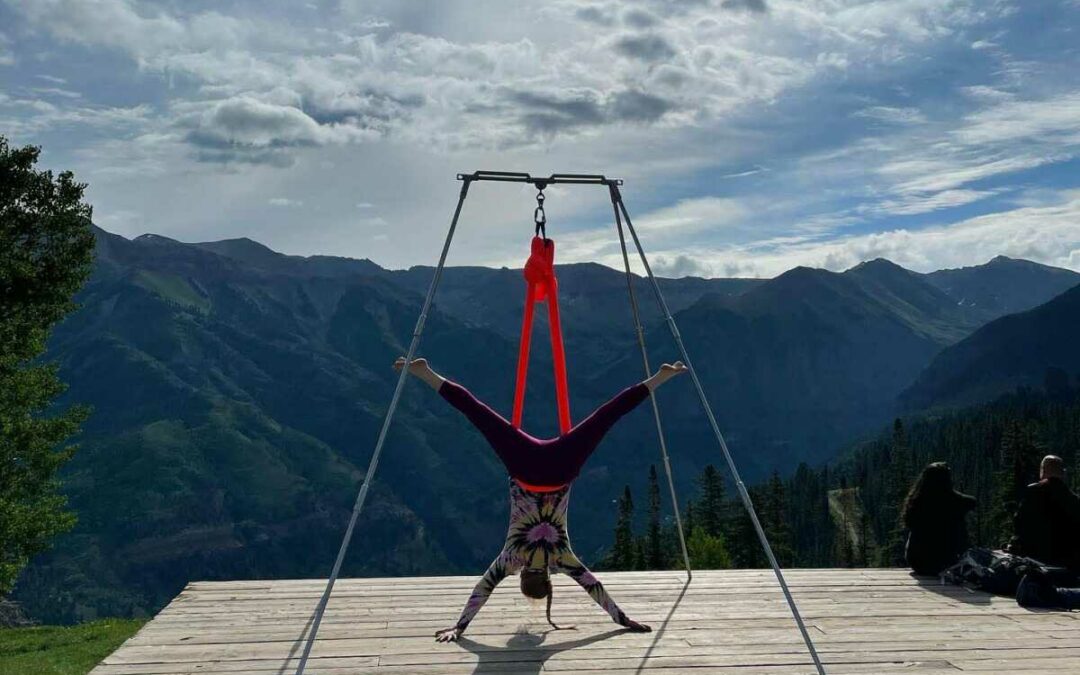 We are excited to announce Tennessee Pass will be hosting a yoga retreat with a writing workshop and wilderness immersion on August 25-27, Wild Wonder Retreat, featuring aerial yoga by Tanya Miller and writing workshops by Bekah Grim. There will be options for every...
read more
Annual Nordic Center Events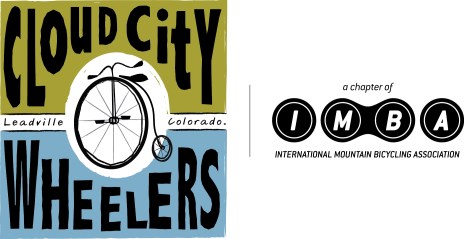 Tennessee Pass Night Jam Fat Bike Race
Community programs involved with the Nordic Center