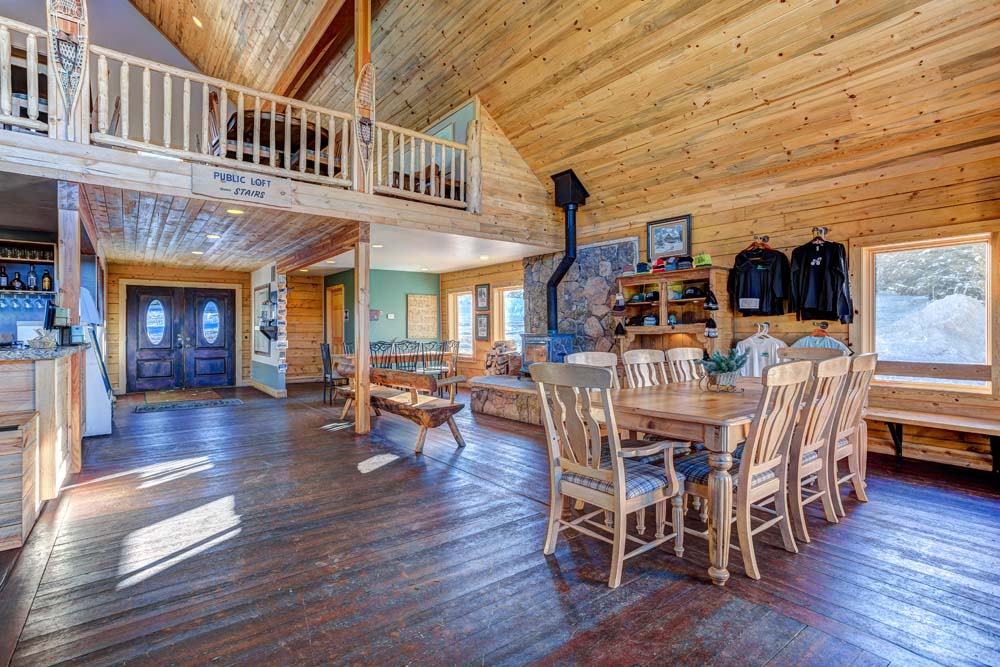 FALL 2020 - CLOSED
Our regular off season dates are from October 1 – November 26 2020. We will be closed during this time.
The office is open daily from 9am-5pm for reservation inquiries about the upcoming Winter season. 
We are unable to offer online booking so that we can appropriately abide by Lake County COVID regulations and provide the best service for your safety. 
Please call for details or reservations 719-486-8114.
OPENING WEEKEND
November 26 
Nordic Center, Sleep Yurts and Cookhouse