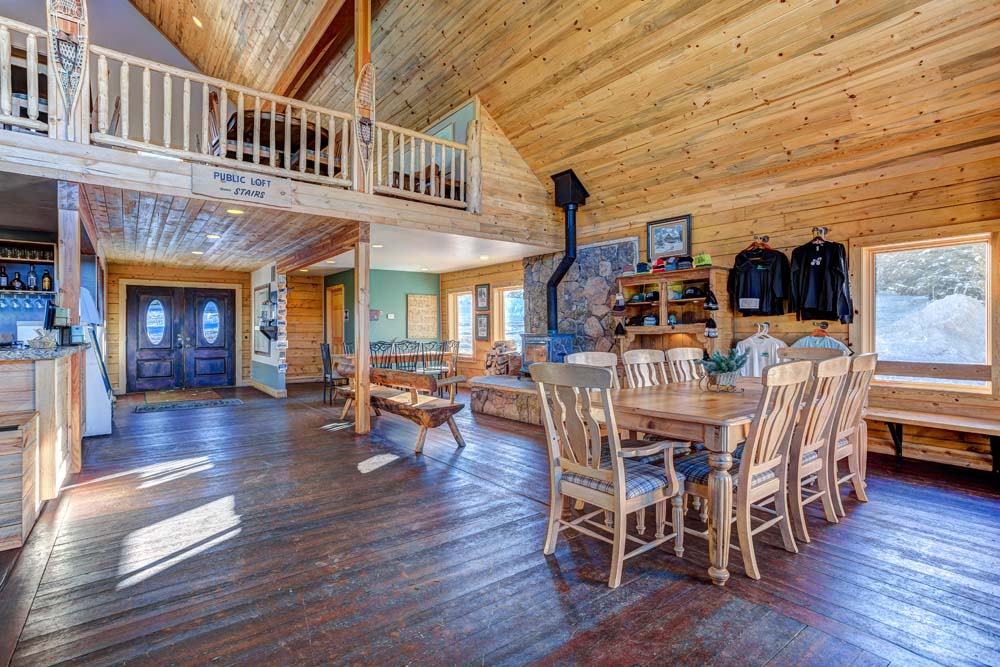 November 30 2020 - December 3 2020
We will have limited hours this week while we wait for more snow to fall!
Monday – Thursday the Nordic Center will be open from 10am – 4pm.
Trails are minimally groomed, and minimally covered in places.
The Trail from the Nordic Center to the Cookhouse and Fritz's Freeway are in good condition.
The office is open daily by phone from 9am-5pm for reservation inquiries about the Cookhouse or the Sleep Yurts.
Please call for details or reservations 719-486-8114.